Big Bird's 23rd Annual Toy Run will be held on Saturday, December 12, 2015 at 1:00 pm. Come out and make a child's Christmas special!

Everyone who missed last year's event make your plans now to attend. $10 donation or toy of equal value.

Big Bird's Big Twins is your local hometown motorcycle repair & service shop. We service all makes & models of Harleys & Choppers! We even do work on some metric bikes. Give us a call for more information at 276-956-2911.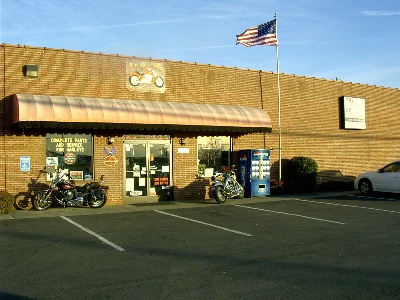 We are located at 6537 Greensboro Road in Ridgeway right across the street from Clarence's Restaurant (two miles south of the Martinsville Speedway).